February 8, 2023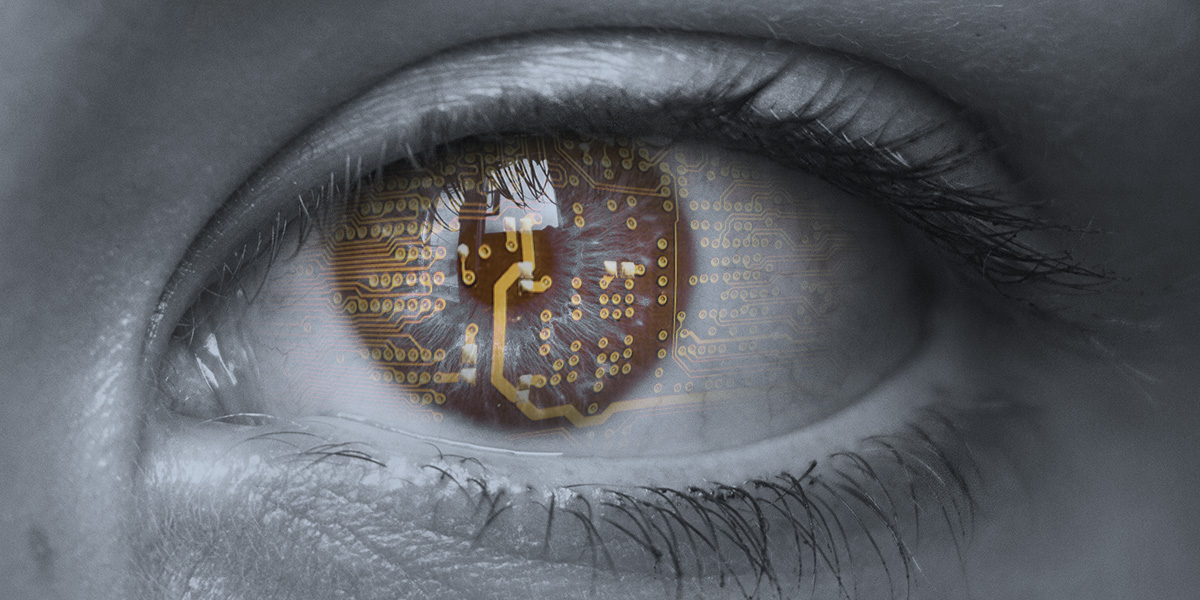 The University of Szeged, in consortium with numerous other Hungarian universities and research facilities, submitted a successful proposal to establish an EDIH (European Digital Innovation Hub) focusing on Artificial Intelligence research. Our focus at SZTE will be AI assisted healthcare and telemedicinal approaches.
European Digital Innovation Hubs (EDIH) aim to fulfil an active role in enhancing, fostering, and accelerating digital transformation and twin (green and digital) transitions. AI EDIH Hungary (AIEH) will focus on the key technology area of artificial intelligence supporting the exploitation of its the potential and targeting to increase national and European competitiveness and economic growth and technology sovereignty.
The project aims to support the digital transition of companies (SMEs, small mid-caps, start-ups) and public sector organizations to create and implement AI-enabled products, services with special focus on seven priority industries.
The impact to be achieved is the increased digital and market maturity of the organization and enhanced market creation potential.
Page last modified:
February 8, 2023