May 26, 2023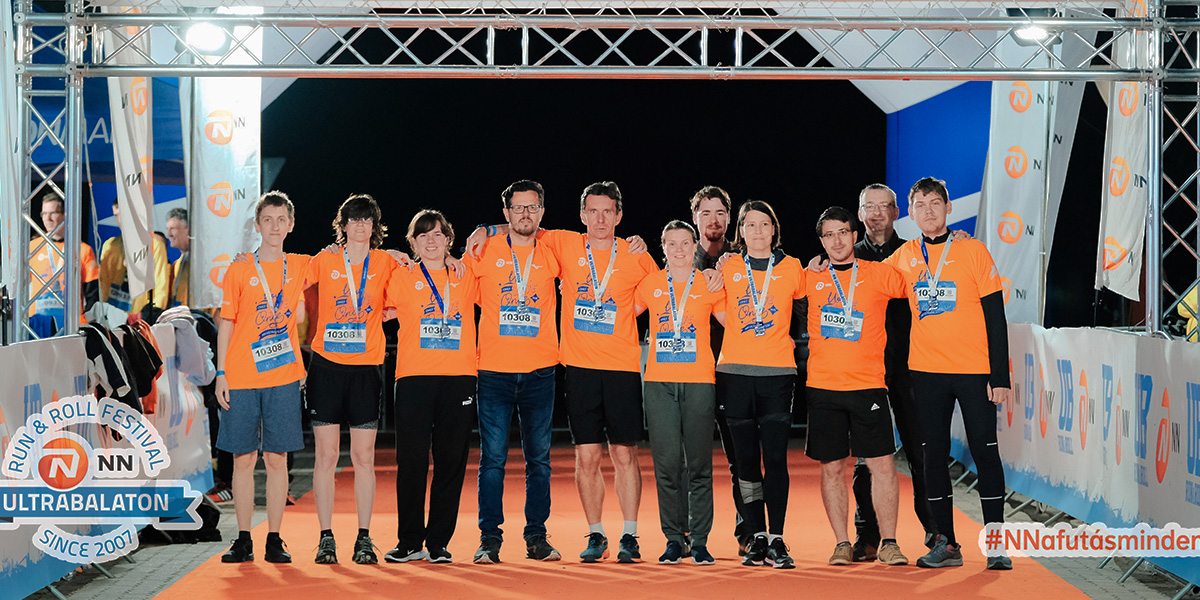 Our team from the Department of Software Engineering undertook quite the challenge by participating in the ultramarathon around Lake Balaton in a 10-member team on the 6th-7th of May.
The team, named Runtime Exception, comprised of ten runners: Dr. Árpád Beszédes, Áron Búcsú, Dr. Judit Jász, Dr. Gabriella Kakuja-Tóth, Dr. Edit Pengő, Alex Pozsgai, Zoltán Ságodi, Dr. István Siket, Péter Siket, Edit Szűcs, and their dedicated drivers Márton Keleti and Dr. Gergely Tamás.
They finished the marathon in a staggering 20 hours and 33 minutes!
We extend our heartfelt congratulations to the team for their exceptional performance in this ultramarathon!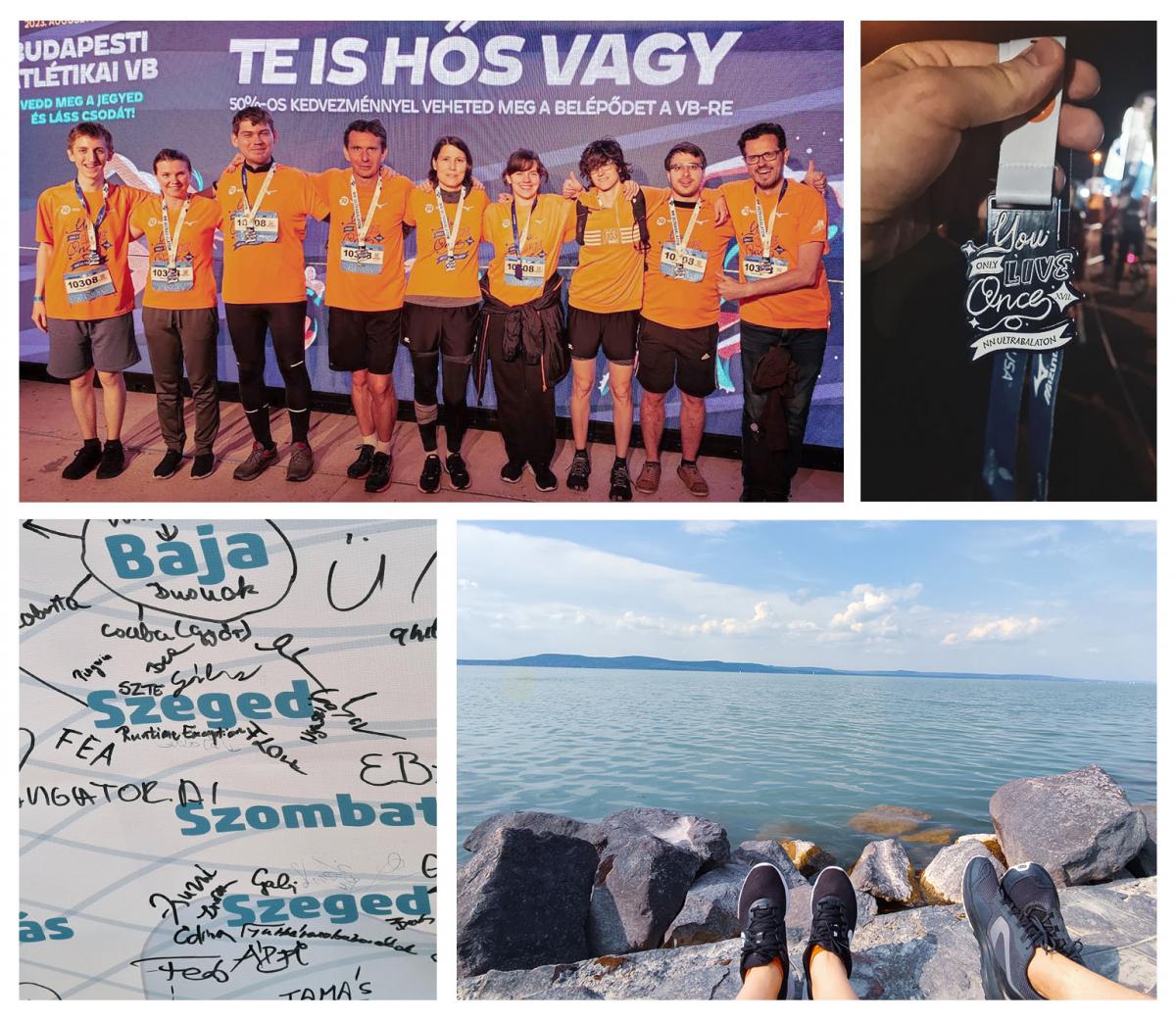 Page last modified:
May 26, 2023