March 27, 2023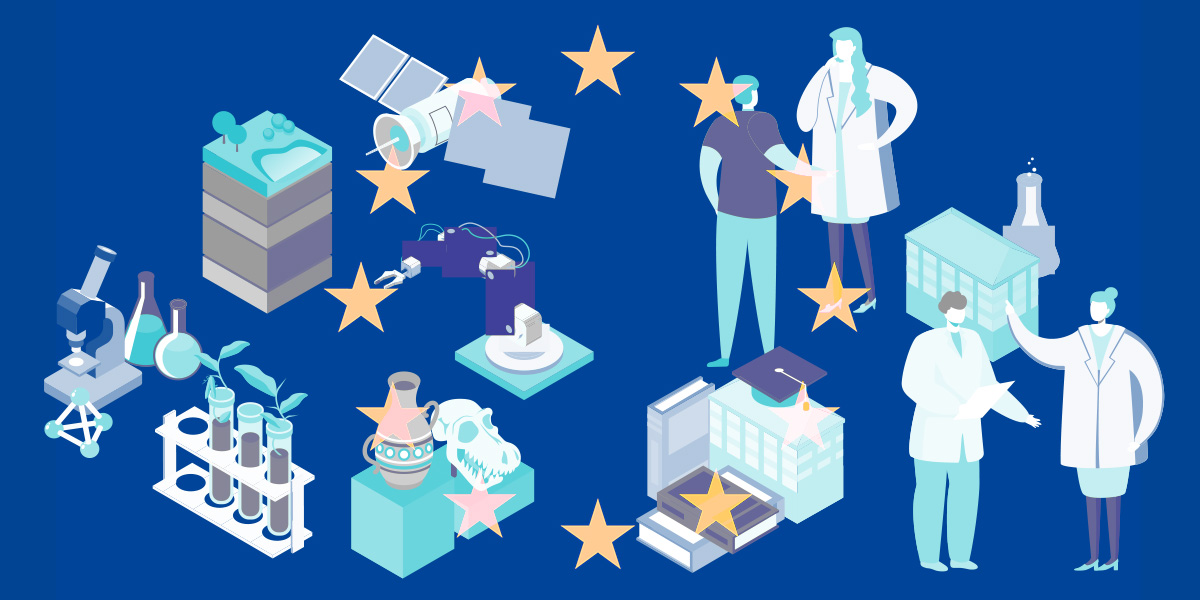 The European Commission's recently funded open-access publishing platform, Open Research Europe accepts articles across the Natural Sciences, Engineering and Technology, Medical Sciences, Agricultural Sciences, Social Sciences, and Humanities stemming from Horizon 2020, Horizon Europe, and COST funding.
Open Research Europe (ORE) offers free publishing opportunities (the processing fee is paid by the European Commission) and a publicly available peer review process for these works, which are then made accessible in ORE's repository.
The NET4Age COST Action invited Ruth Fisher, a representative of Open Research Europe, to give a presentation in the series of Net4Age project webinars. The webinar has been recorded, so it can be watched later on the project's website.
The platform is not only a great opportunity for authors, but for researchers and interested parties as well who can now browse through a growing collection of articles. The platform experiments with a new innovative publication process that allows receiving multiple reviews in a longer time frame and multiple revised versions of the article. Research data can also be added to the publications.
Page last modified:
March 27, 2023