July 7, 2021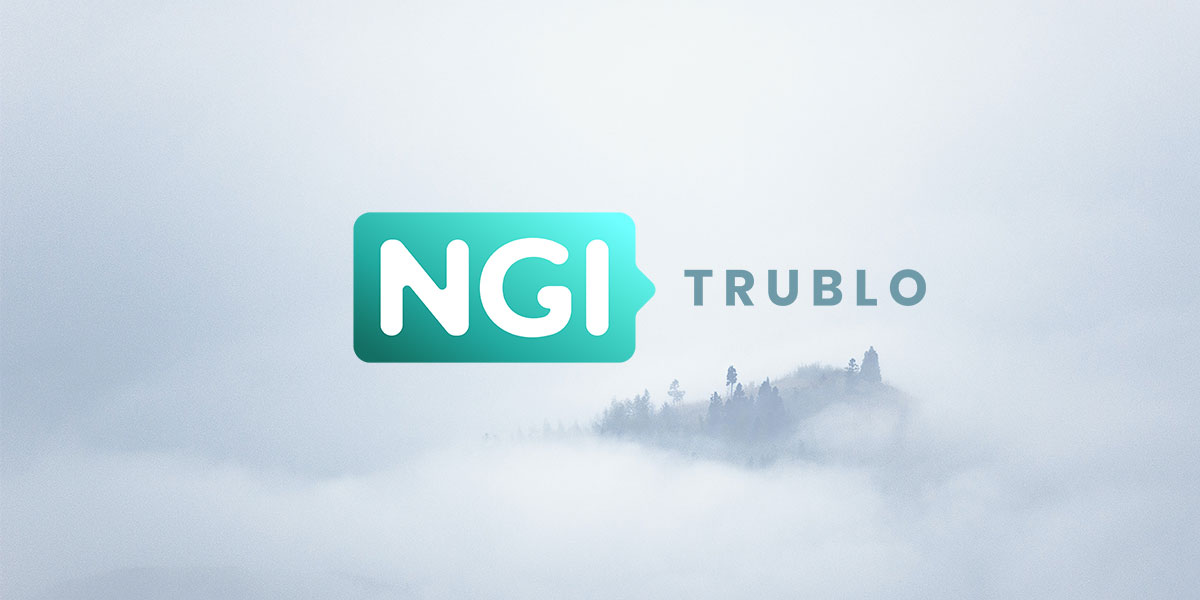 The University of Szeged is participating in the NGI TruBlo EU H2020 project.
The IoTCloud research group led by Dr. Attila Kertész is operating at the Department of Software Engineering. The group applied for the 1st Open Call of TruBlo, and its project titled FogBlock4Trust has been selected to realize a Fog-assisted Blockchain-based credential management solution. The technologies will ensure the reliability of the system, which will strengthen the trust and privacy of its users.
You can read further details on the project's website!
Page last modified:
July 7, 2021