March 21, 2023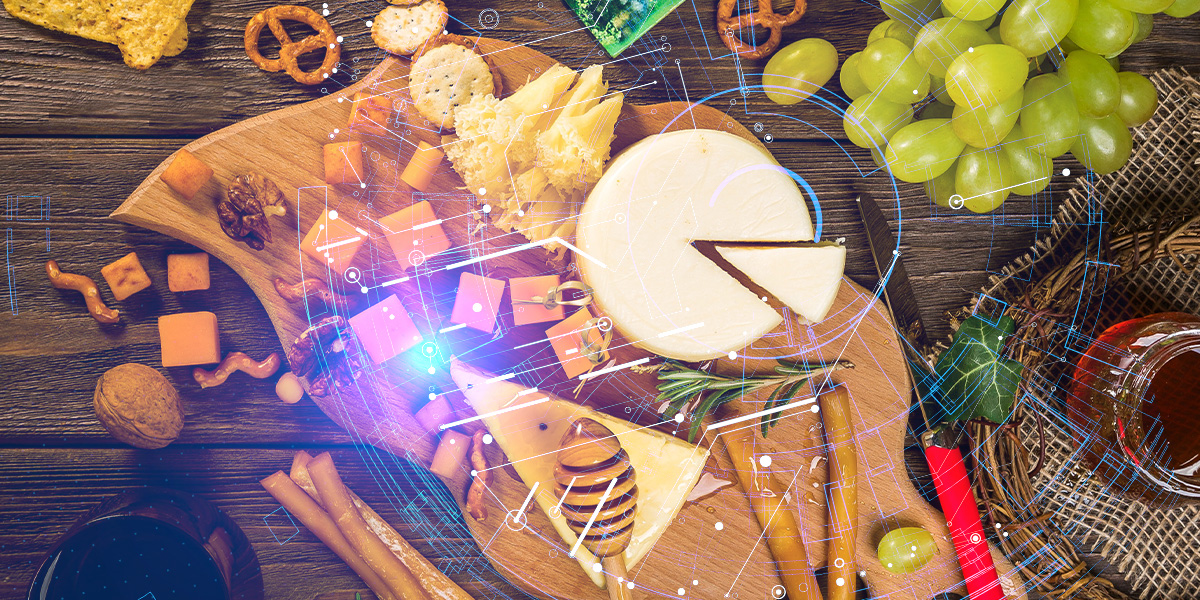 SZTE's Department of Software Engineering won the Marie Curie Doctoral Networks project titled "FAIROmics - FAIRification of multiOmics data to link databases and create knowledge graphs for fermented foods".
In the 13-member international consortium, SZTE staff, led by Dr. László Vidács and Prof. Tibor Gyimóthy, works with partners such as the University of Bologna and the University of Leuven (KU Leuven), which is among the top 50 highest ranking universities.
The four-year project aims to develop young Doctoral candidates' skills at the frontiers of artificial intelligence, life sciences, humanities, and social sciences. The core intention of the network's research program is to create semantic-driven knowledge graphs from multi-omics data and linked databases to enable comprehensive analyses of the growing volume of data to design new healthy, safe, tasty, and sustainable fermented foods.
Page last modified:
March 21, 2023