November 29, 2022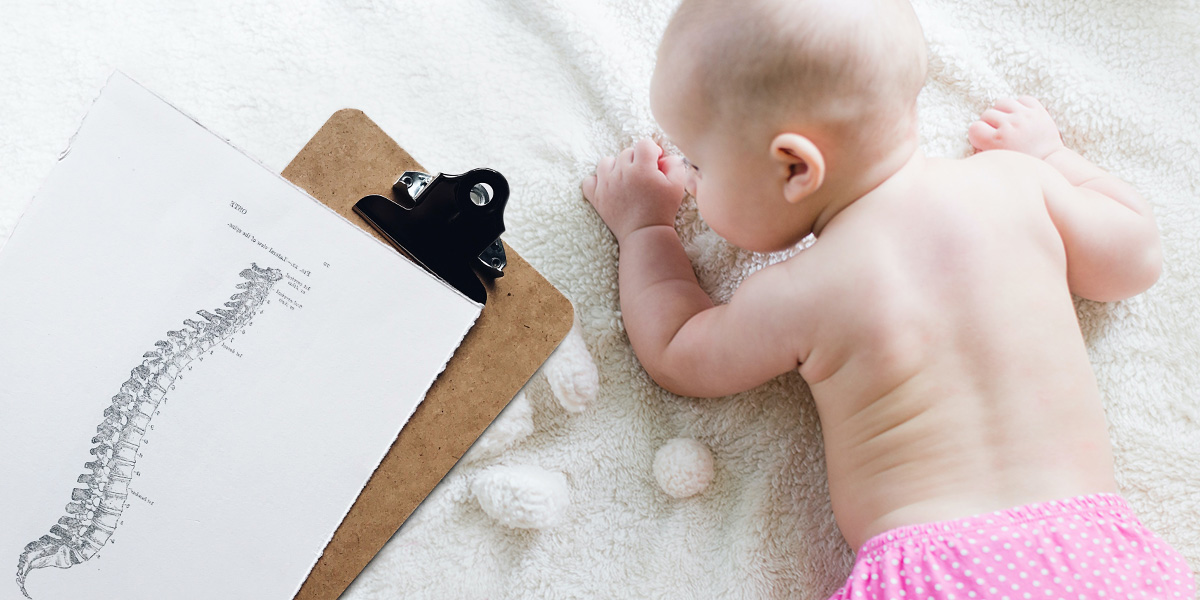 Developers at the Department of Software Engineering are currently working on expanding the system that is responsible for newborn metabolic screening in Hungary to include SMA screening.
In Hungary, newborn metabolic screening, which is used for the early diagnosis of several diseases based on a sample of a few drops of blood, is available in two centers, Budapest and Szeged. The Szeged center receives and analyses blood samples from the obstetric clinics of nine counties.
The system currently used for this purpose was developed by the Department's engineers some 14 years ago.
Now, within the framework of a new tender, the system is being extended to include newborn screening for SMA (spinal muscular atrophy).
SMA is an incurable disease, which causes a steady deterioration of the patient's mobility, and in the most severe cases, respiratory failure, and inability to swallow. Scientific research has demonstrated that SMA treatment is more effective the earlier it is started. Therefore, the introduction of newborn SMA screening could radically change the lives of people with the disease by starting treatment when they are still asymptomatic.
Free SMA screenings have started this November.
Page last modified:
November 29, 2022