March 23, 2022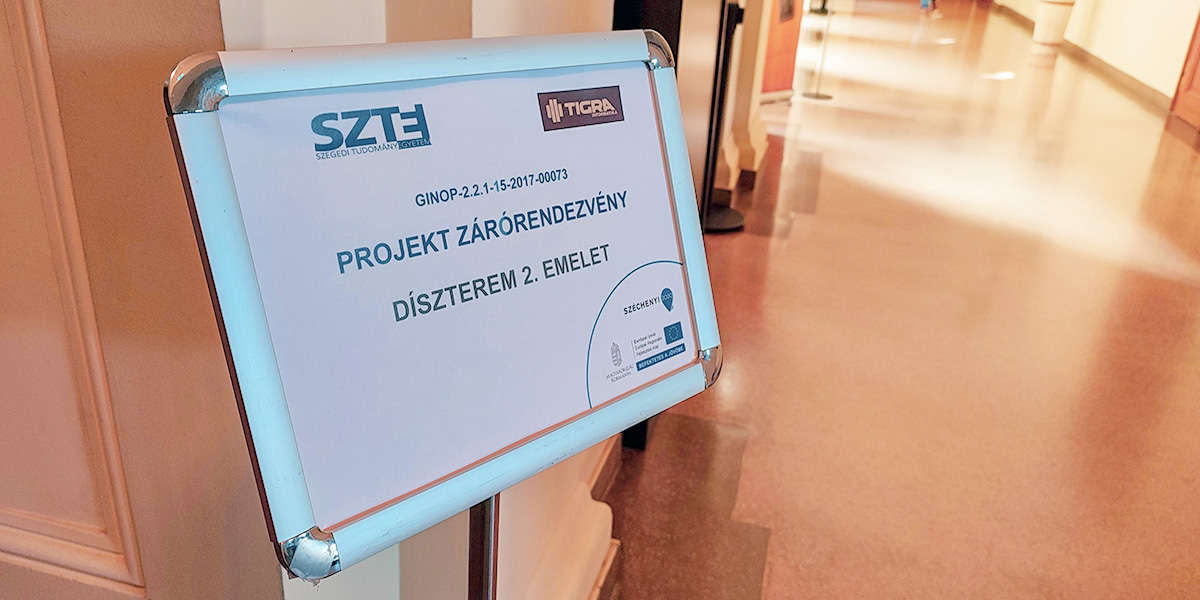 Our Inclouded group's GINOP-2.2.1-15-2017-00073 project titled "Developing and testing a framework supporting the sustainable implementation of telemedicine-based forms of care" has recently come to an end.
The project started in 2017 and has been extended towards its end because of the COVID-19 pandemic. Its closing conference and the presentation of its results were held on March 22nd.
The research carried out focused on developing healthcare applications with the help of which patients could monitor aspects of their health and wellbeing and communicate them to their doctor from the comfort of their home.
Among the numerous innovations developed under the duration of the project are, for example, a device system that can monitor patients living with peritoneal (abdominal) dialysis (so far involving 5 patients), a mobile phone mountable otoscope with which doctors can take photos of their patients' eardrums and remotely send these images to specialists who can make a diagnosis (tried on 71 patients so far), a device system to remotely supervise children with asthma with the help of a spirometer and mobile application (so far involving 3 patients), and a web browser-based questionnaire package that can predict cognitive impairment and dementia, completed by 400 people.
Page last modified:
March 23, 2022