Jan 26, 2022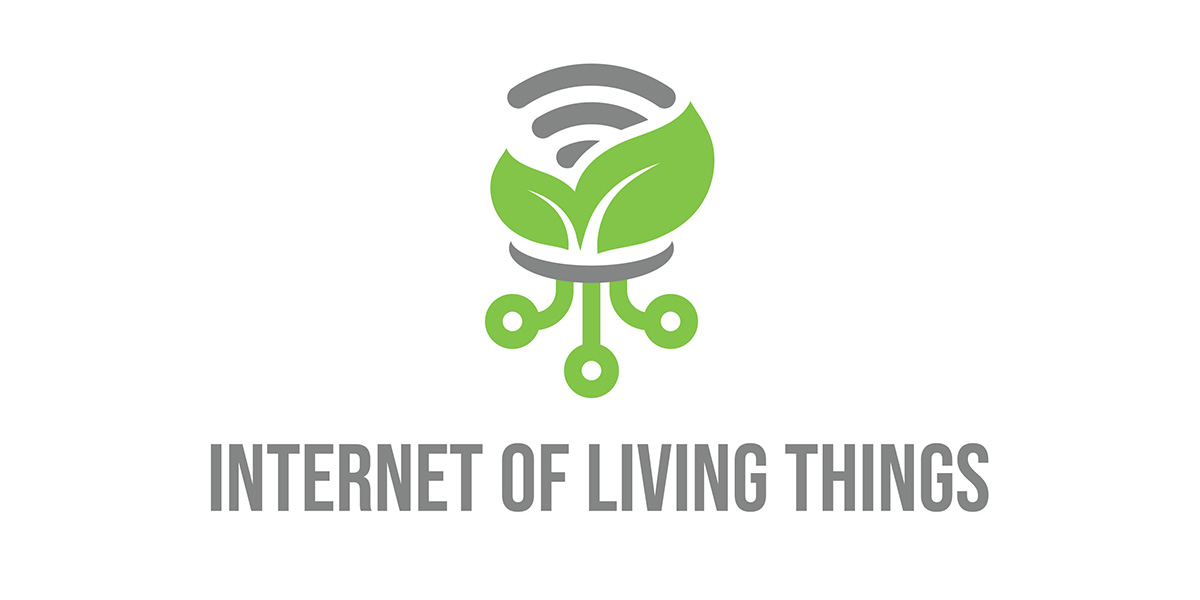 Five research infrastructures at the University of Szeged have been named top Hungarian research infrastructures of 2021 for outstanding scientific performance.
The publication, which was put together by the NRDI Office, showcases fifty-two excellent research infrastructures and infrastructure clusters in Hungary and introduces five up-and-coming emerging research facilities. The purpose of the publication is to enhance international research-cooperation.
The IoLT RI has been awarded under the category of "outstanding emerging research infrastructure", which is the result of the GINOP IoLT (Internet of Living Things) project, successfully finished last year in collaboration between the University of Szeged and the Biological Research Centre.
The IoLT research infrastructure enables the development IoT applications by providing easy-to-use programming interfaces for ultra-low-resource devices. Its open-source software allows even non-IT researchers to develop biological and medical IoT applications. Related research and development areas of the RI: JavaScript engine, software quality assurance and source code quality, IoT-Cloud infrastructure and simulators, and algorithms for ensuring data safety and security.
The publication can be read here.
Page last modified:
January 26, 2022