March 11, 2021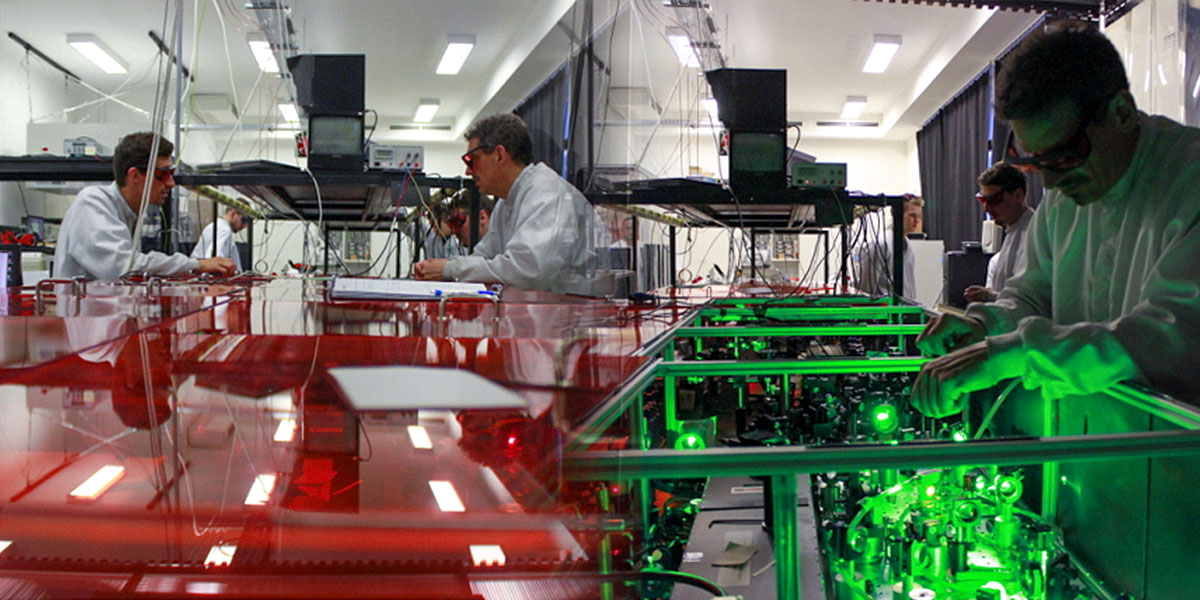 Researcher and students at the Department of Software Engineering (University of Szeged) are working on the development of new software, with which the IT control of large experimental physics equipment will be simplified.
With the software, professionals working with lasers or particle accelerators will be able to perform experiments, and control the complex processes of their equipment through a visual workflow. The results are being implemented in practice by the Biological Research Center in Szeged and the Institute for Nuclear Research in Debrecen.
Read more about the project in Hungarian.
Page last modified:
March 11, 2021