February 24, 2021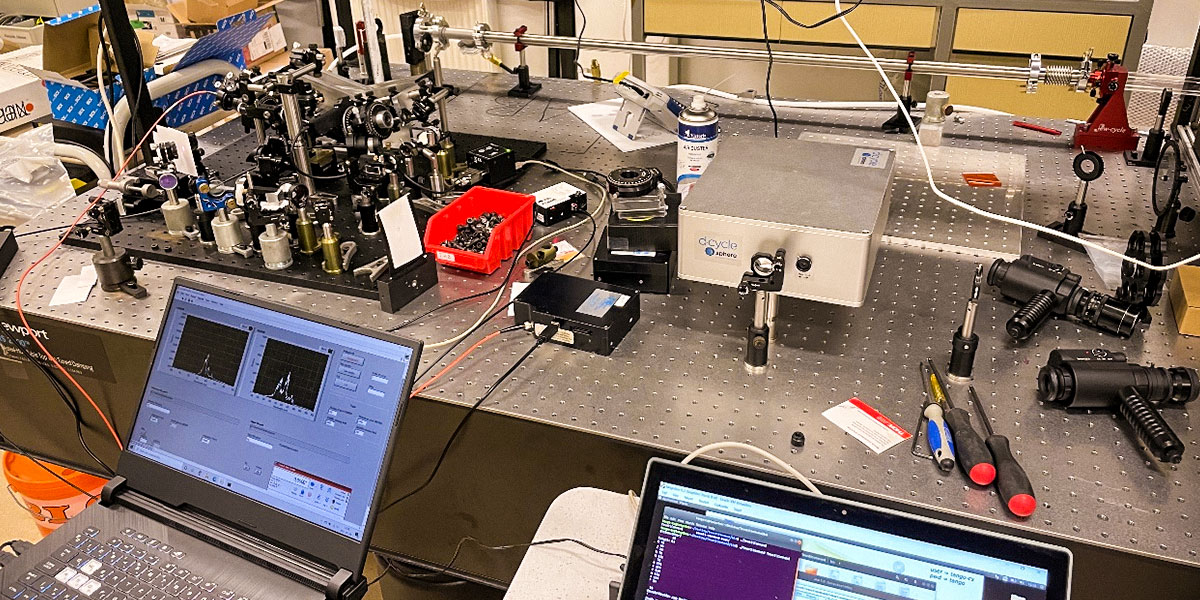 Our department has successfully finished the 3-years project called "A novel integrated industrial e-Modelling Framework for Control Systems and its application on experimental large physical equipment" (GINOP-2.2.1-15-2016-00012), carried out in consortia with evopro NPA Ltd., Szeged Biological Research Centre, and Institute for Nuclear Research.
The project's closing event will be held online on February 26th.
You can read the program (in Hungarian) here.
Page last modified:
February 24, 2021