January 22, 2021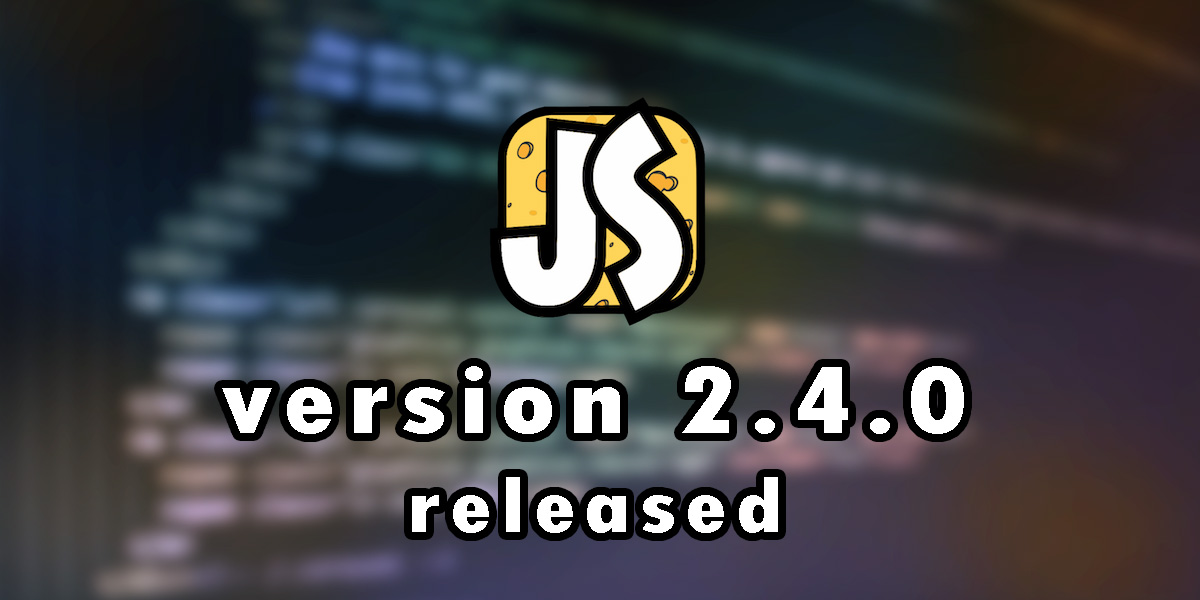 The latest stable version of JerryScript, version 2.4.0 has been released on Github today!
The team at the Department of Software Engineering is an active participant of the development of JerryScript. Several members of the team act as maintainers or committers in the project, and they are proud to have their contributions in the latest stable release of JerryScript, version 2.4.0.
Changes and improvements to this version include improved module and proxy support, added support for Realms, added support for BigInts, and enhanced build and testing on Windows among other things.
Read the full release information, and get the newest version from GitHub.
Page last modified:
January 22, 2021