November 3, 2020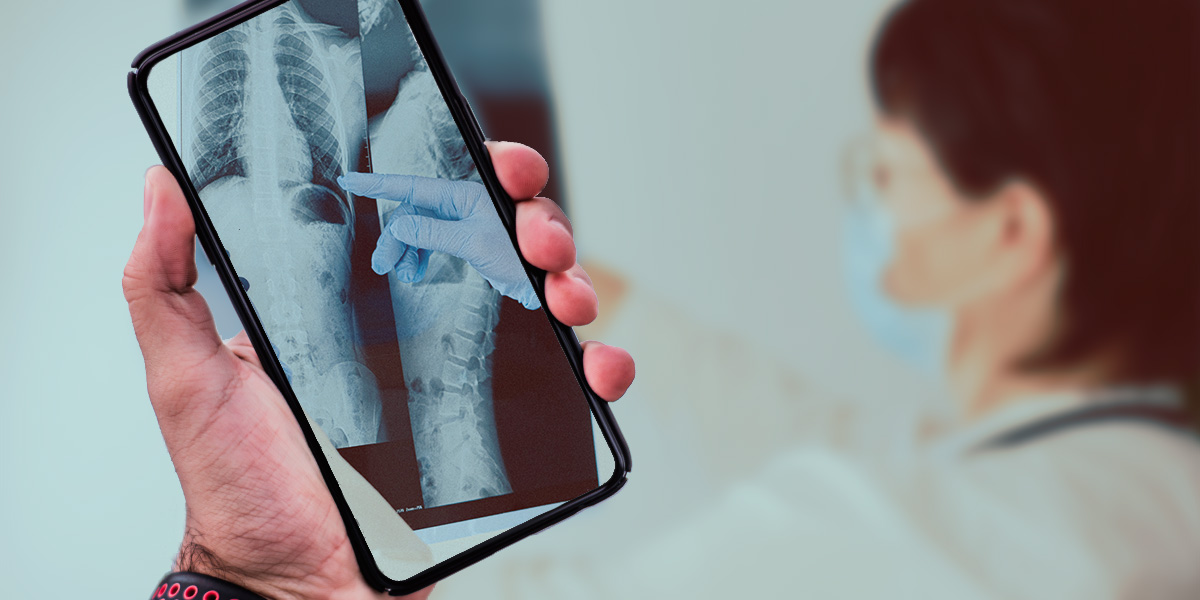 Dr. Vilmos Bilicki's team (Department of Software Engineering) has reached its next milestone in the Spiro project, which has successfully launched its clinical trials with patients recently.
COPD (Chronic obstructive pulmonary disease) is one of the most significant and costly chronic diseases in Europe. Severe, late-recognized, or improperly treated exacerbations lead to long hospital visits, which, especially given our current situation with the pandemic, poses an additional challenge to both the healthcare system and the patient. These problems can be reduced with proper patient education and disease-specific action plans, both of which can be assisted by our spirometric telemedicine service.
As a first step, the patient visits their doctor, where they consult about the symptoms and the possibilities of telemedicinal therapy. After the patient is registered, the physician gives them the spirometer used for monitoring, and instructs the patient on the correct use of the software and the device. The patient then performs spirometric examinations at home on a daily basis, and fills out the attached quality of life questionnaire. Both the patient and the specialist receive a detailed evaluation of the results with reference values and visual illustrations to aid understanding. The software sends notifications and reminder emails to the patient at pre-set intervals. During the monitoring, the specialist supervises the results of the patients, so personal visits only take place in cases justified by the examinations. At the time of the visit, the patient and the specialist can more accurately set the therapeutic goals for the following period based on the measured results.
Page last modified:
November 3, 2020