November 3, 2020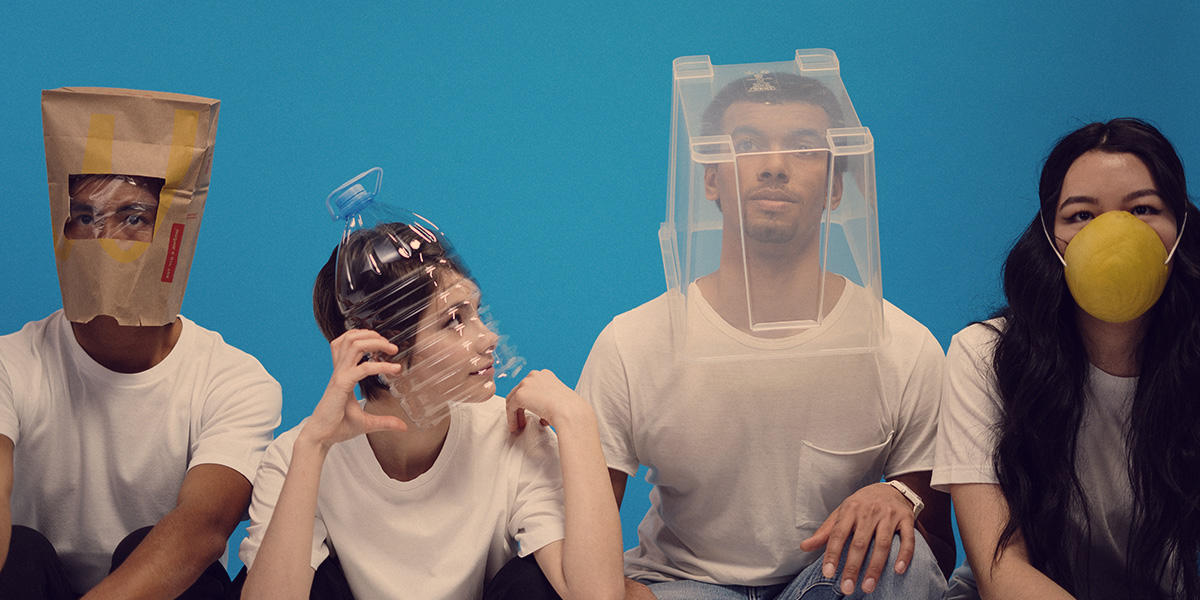 Dr. Vilmos Bilicki's team is working on developing and maintaining the COVID-19 questionnaire named MASZK, which continues to be great help in conducting contact tracing among Hungarian citizens.
The aim of the research is to better understand the spread of the new coronavirus (COVID-19) and thus to prevent the spread of the epidemic more effectively. In the research group led by the University of Szeged, world-renowned Hungarian informatics, mathematicians, network researchers and epidemiologists carry out coordinated work.
The team will continue to run the questionnaire and update it with a renewed set of questions this week.
Authentic and up-to-date information on the coronavirus epidemic can be found on our renewed website!
Page last modified:
November 3, 2020