October 16, 2020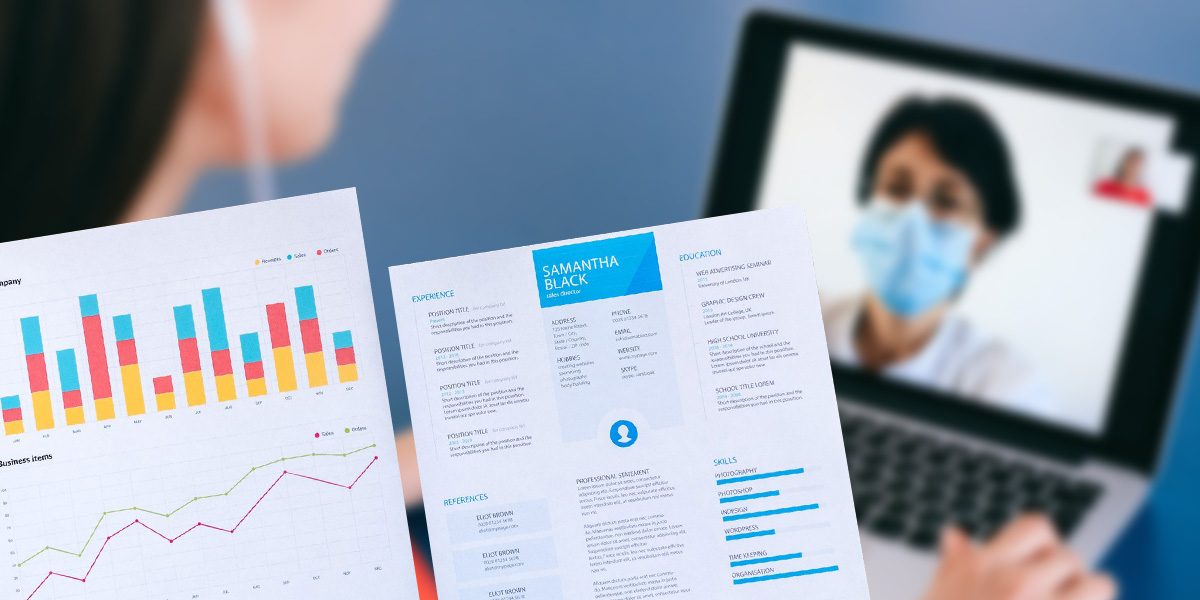 The University of Szeged's Institute of Informatics held its Dual Education Exchange Day for the second time this September.
This year, due to the pandemic, the program was held online, through a Discord event. Even still, more than 150 students registered, and could participate in discussions with companies in dedicated chatrooms.
The aim of dual education is to prepare students for the labor market, giving them opportunities to work with companies and get work experience through long term internships during their studies.
Page last modified:
October 22, 2020